Let's get tactical, but not as tactical as usual!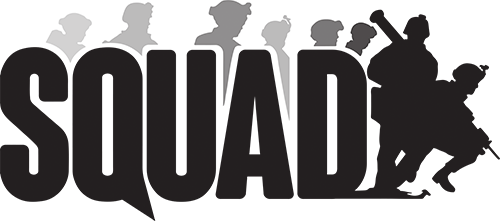 Since my work schedule has been screwed so far this year for playing with Folk (one day I'll get Sundays off again and Altis civilians will remember the meaning of fear,) this is a pretty legit alternative crawl-n-shoot game from the guys who did Project Reality. Like some sort of incestuous devil spawn of Insurgency and Arma II, player count can be up to 50v50 with teams divided into 9 man squads. We've done some killer work with as few as four guys teamed up. Very similar tiered comms like what we use already baked in to the game for SL/Command communications... It's not content complete yet, early access alpha, but for forty bucks (27-ish GBP for those of you who drive on the wrong side of the road) it's a pretty damn excellent mid-to large modern warfare sim. Objetives and base building(?!) are pretty intuitive and give it some good back and forth frontline flow that Insurgency was too small for and Battlefield always lacked.
Anybody else play some of this mess yet?