Hi, I'd like to say something: modded Arma 3.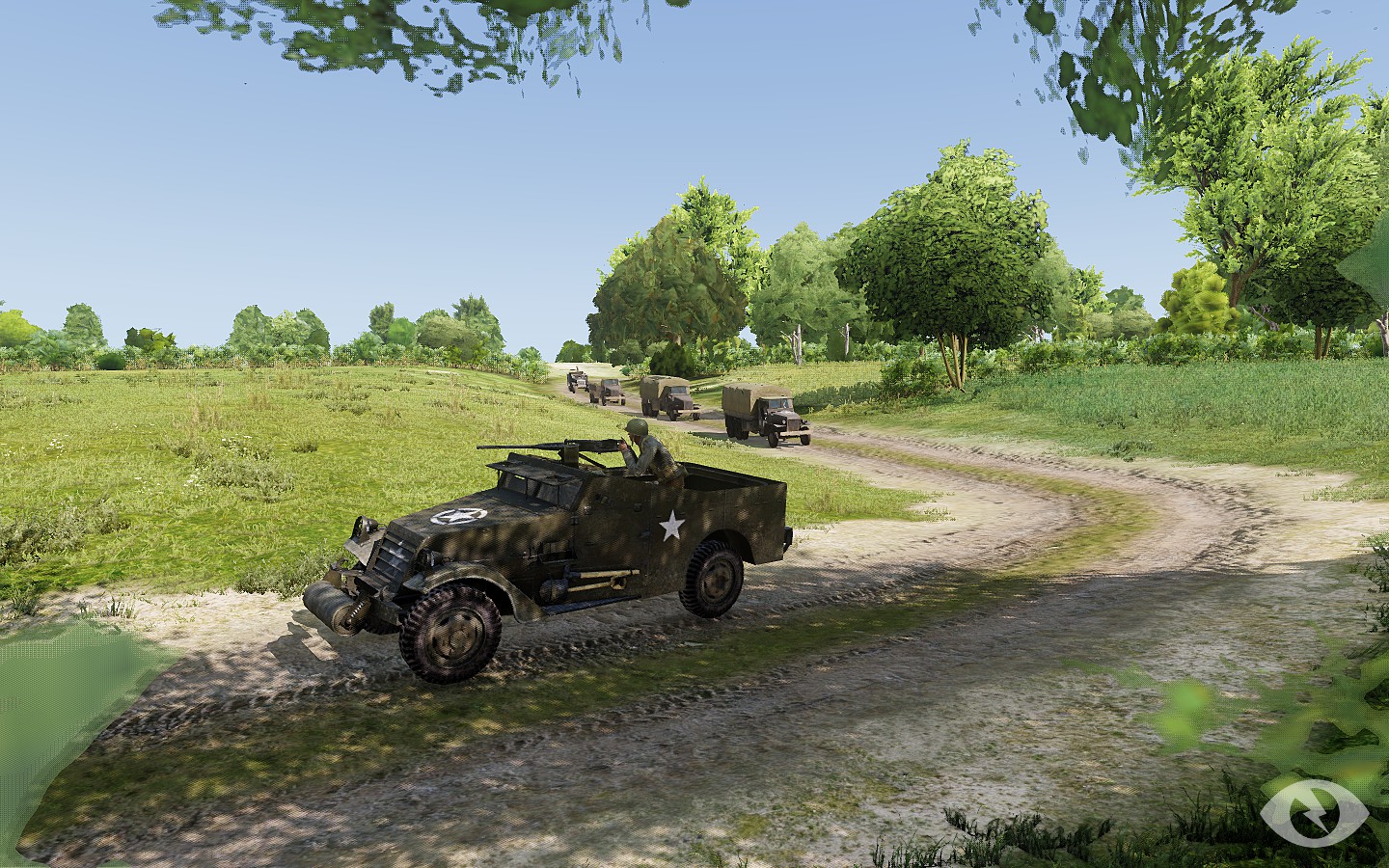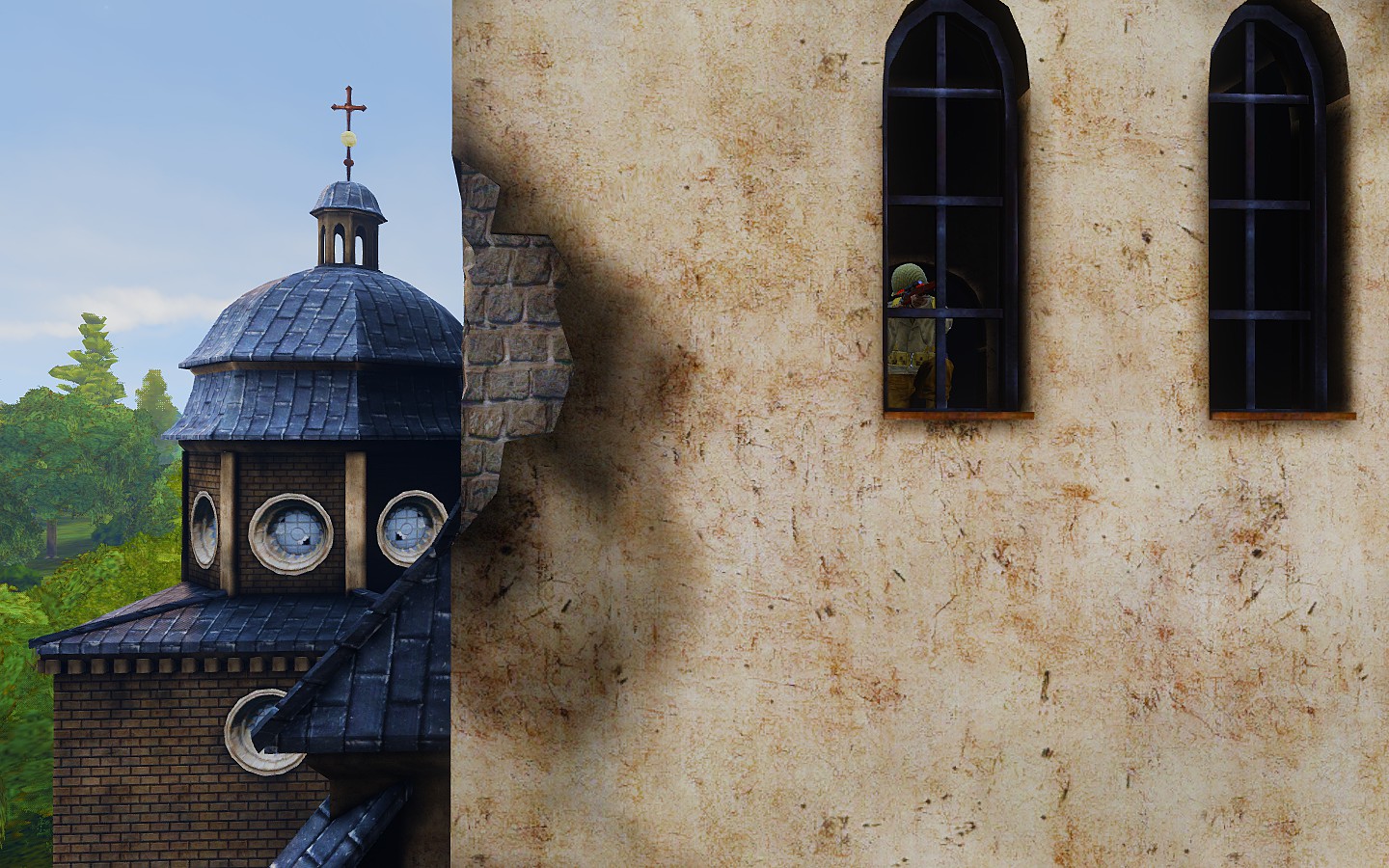 There's a mod called IFA3LITE. It's available on steam
workshop
. IFA3 ports Iron Front to Arma 3 engine. Iron Front is a game made on Arma 2 engine, set during world war 2, that universally hated, but some of us
love
it.
I'd like to have a session of this mod. This October. I provide the server, you bring the beer.
Since mods are enough of a shock to some, there is/will be F3 framework ported to use with the mod, so we have at least some of familiarity.
TL;DR
WHAT?
Iron Front MOD session.
https://steamcommunity.com/sharedfiles/ ... =660460283
WHEN?
Saturday 29th
, 19:20 UK time (just like normal session time). Warmup session will be held on Friday 21st.
WHERE?
I provide the server. It's rated u-boot proof.
IS IT ONE SHOT?
It won't be a new group/community, but it's possible we could play it more than once.
WHAT MISSIONS ARE WE PLAYING?
Here's the catch - we have to make our own missions. Go grab framework from my
github
and be ready to update it a lot, as it's still developed. ATM it only supports germans.
CAN I HELP?
Yes. By now with making missions, contributing to the framework and announcing your availability. Check event's discord:
https://discord.gg/ZEcqmsS
WHAT IF NOBODY MAKES ANY MISSIONS
There's still workshop.
SWIFTY?
Don't know. I don't really have bandwidth to host my own repo right now. If you can help with this stuff, I'll be thankful.
DIRECT DOWNLOAD?
https://forums.bistudio.com/topic/19080 ... -versions/
If you want to tell me it's bollocks, offer help or sign up, reply here, or join me at
event's discord server
. And stay tuned for more.